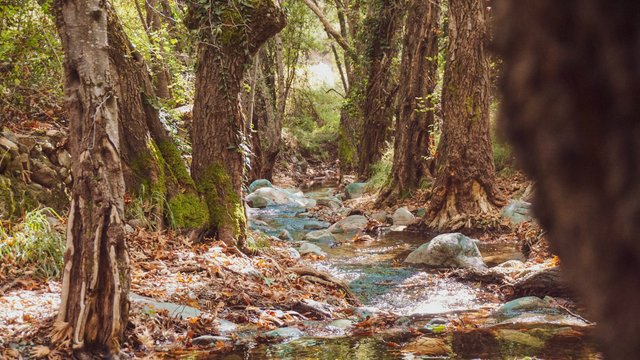 Unwinding
on the island of Cyprus is made relatively easy thanks to the beautiful, untouched and natural landscapes found also towards the centre of the island, amongst the Troodos mountain range.
A weekend away every few weeks, months, is often needed to break the humming of a work, office, city-based lifestyle, with considerable effect on the mind.
My weekend in the small village of Pera Pedi included a trail walk alongside the river Kryos, observing a medieval bridge above the river and also admiring the change of soundscape. Fresh-water flowing, birds chirping and thunder clapping helped ground my senses and being. I highly recommend a walk in nature as often as you can!
What's your choice of geographical getaway?
Millomeri Waterfalls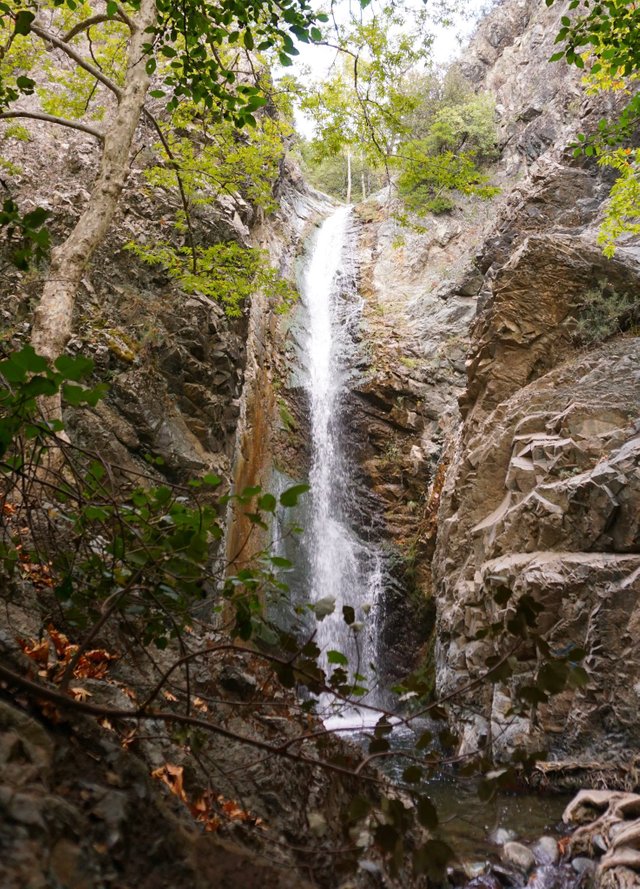 River Krios