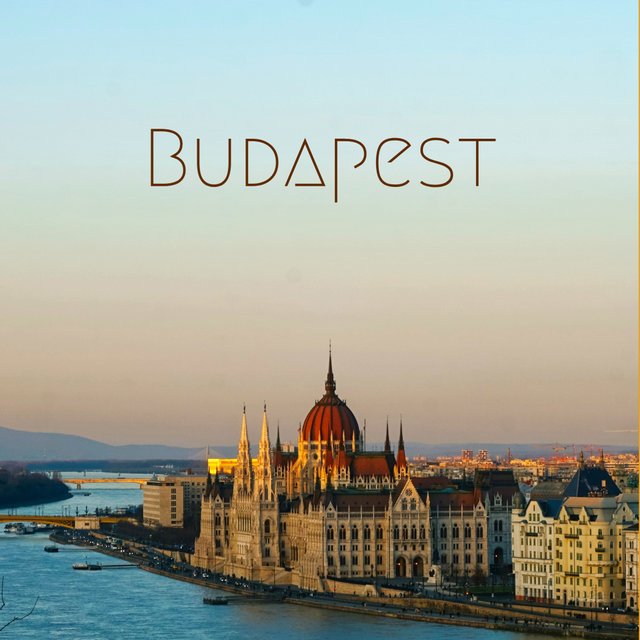 Budapest. A classic neoclassical European city that combines the old and new. A dramatic skyline, notable landmarks and a collection of amazing buildings from cathedrals to market halls. Pictured above is the Hungarian Parliament Building.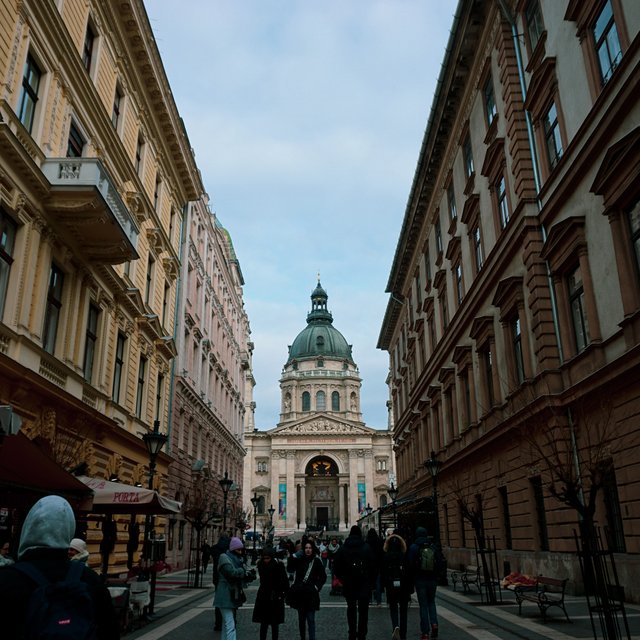 St. Stephen's Basilica is named after the first King of Hungary. An admirable cathedral with stunning views of all of #Budapest. You can reach the top for a small fee and few thousand steps...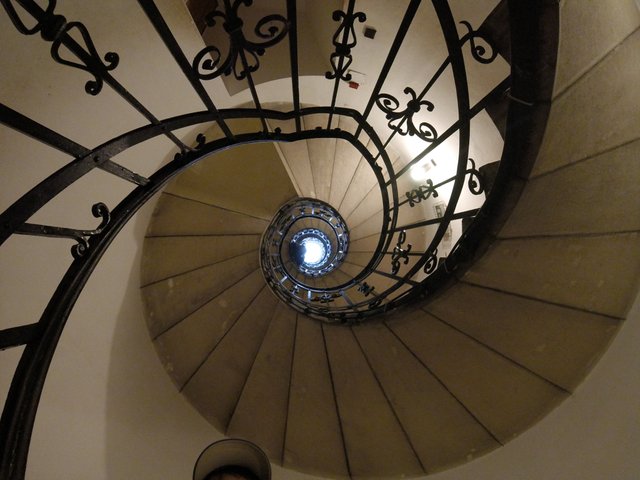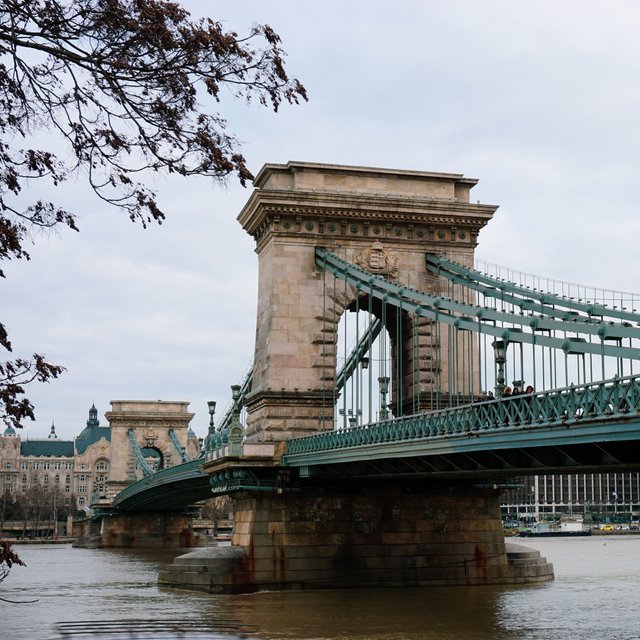 The Széchenyi Chain Bridge was the first permanent bridge across the #Danube river in #Hungary built wayyy back in 1849. A nice walk and a must see. It's a nice way to cross over from Pest to Buda. Scooters aren't allowed though.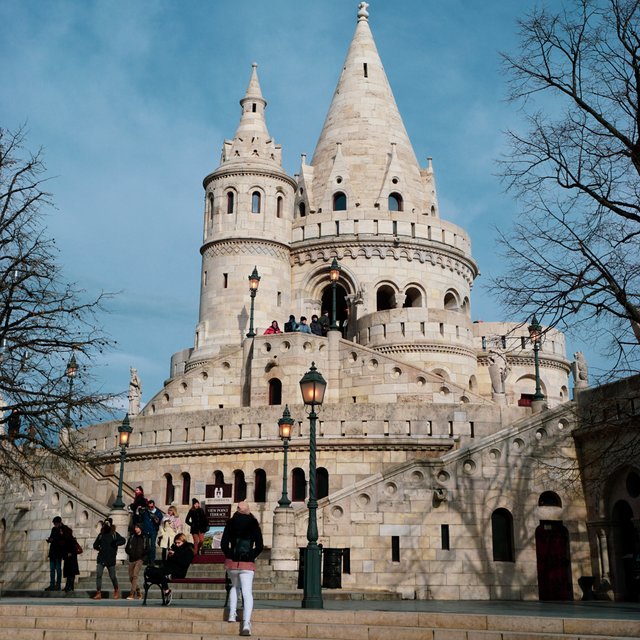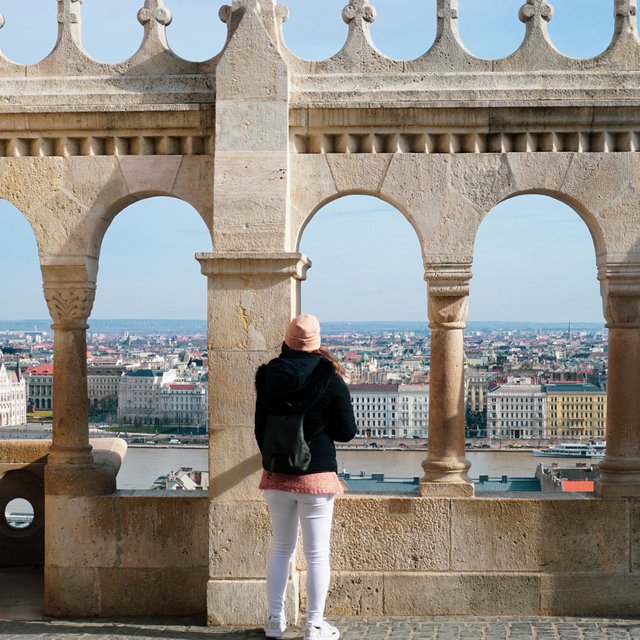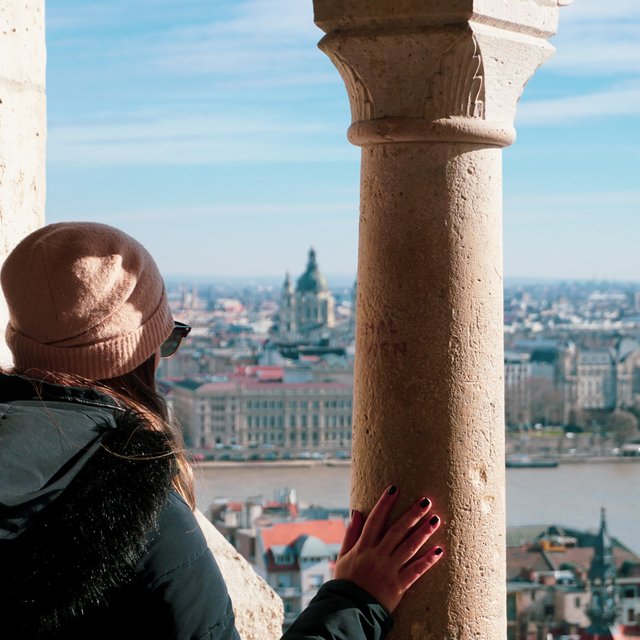 The stunning views from up Castle hill on Buda side are a must see. On a clear day you can see all of Budapest. Really amazing!